STG Advanced is introducing the perfect combination of agility and stability in advanced RF and MW fulll turn Key (FTK) solutions. We have gathered all the required resources under one roof and provide end-to-end solutions to the most demanding requirements. Our team holds the best in class skills in Analog and RF Design, Project Management, Quality Control, High-End Manufacturing, Assembly & Integration, Testing and Maintenance.
​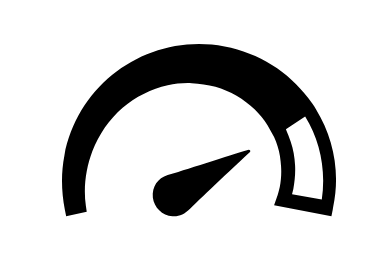 We Turn the Full Key (FTK)
From Concept to Maintainance
We provide you hassle-free services:
We Know RF !
The growing challanges in today's RF & MW world require innovative and accurate solutions
Advanced RF & Microwave Products
Transceivers
Radars
Jammers
SatCom
IFF
EW
DFRM
TDS
ATEs
SDR
Beamformers
​
Amplifiers
SSPAs
Switches
Limiters
Filters
Mixers
Power Deviders
LNAs
Switch Matrix
Exciters
Signal Sources
Antennas
Eyal Wilf
Co-CEO & CMO
STG Advanced
+972-54-7887078
​
Haim Lazmi
Co-CEO & CTO
STG Advanced
+972-52-5022444
​
We Know what matters most to you:
Nir Eyni
Senior Project Manager
STG Advanced
+972-52-8996204
​